Our Staff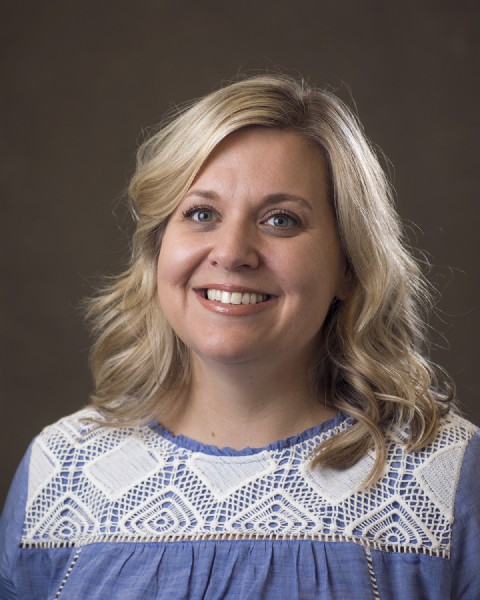 Amie Weeks
Children's Ministry Director
Amie Weeks is a recent transplant from Virigina but was born and raised in the Florida Panhandle. She has worked in church ministry for over 10 years specifically with children and youth. She holds a degree in History and Secondary Education from the University of Southern Mississippi and is currently working on her Master's degree in Christian Education. She has been married to her husband Jason for 21 years and they have 3 children and a dog.
Amie has a passion for discipling children and her favorite church event every year is VBS! She also enjoys family game night, singing in the choir, cheering on Ole Miss, and a good challenging round of Jeopardy.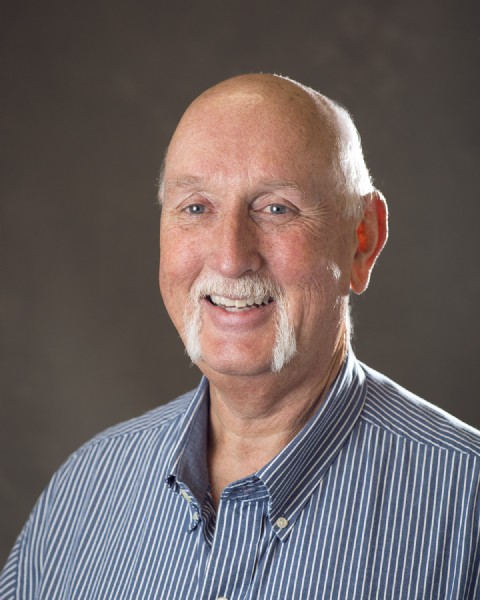 Rev. Jon Palmer
Minster of Music & Administrator
A native of Vidalia, GA., Jon attended Georgia Southern University where he earned his Bachelor of Music degree. He has ministered in multiple churches as a bi-vocational Music Minister while pursuing a career with Delta Air Lines and Hewlett Packard. Jon's wife, Debra, also attended Georgia Southern University earning an Education degree. She has retired after 30 years working with the Coweta County Schools as an administrator. They have 2 children, both of which are married, and 4 grandchildren.
Will Henry
Director of Student Ministries & Digital Media
Will is a native of Wichita, KS but was raised in Coweta County. Will attended Georgia College & State University and recieved his Bachelor of Arts degree in History, and he is currently pursuing a Master of Divinty degree at Liberty University. Will is married to Rachel who works as a nonprofit development consultant. Will has a passion for preaching and teaching the Bible as well as making disciples of Jesus Christ amongst students.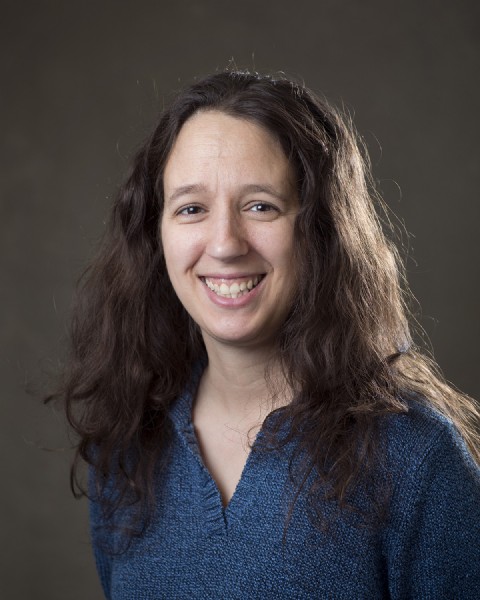 Autumn Smith
Church Administrative Assistant